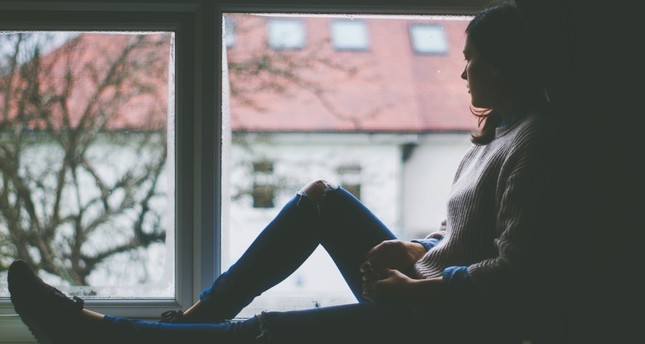 She was indeed very intelligent,
She was the smartest of the whole lot,
But something changed her,
And all the smartness she forgot.
She was the class topper,
She was the nightingale,
She was simple and kind,
An idol person like her is difficult to find.
A small fight,
A confrontation,
Social media addiction,
And the inferiority complex changed her forever. 
Fashion and makeup were now a part of her life,
Now for studies, she never strived,
She wasn't the idle girl anymore,
With everyone her relations became sore.
I wish I could get my old friend back.
I can't count the trades but she was all of thems jack,
Her sweetness and intelligence is what I will always remember about her,
And how inferiority changed my topper girl.