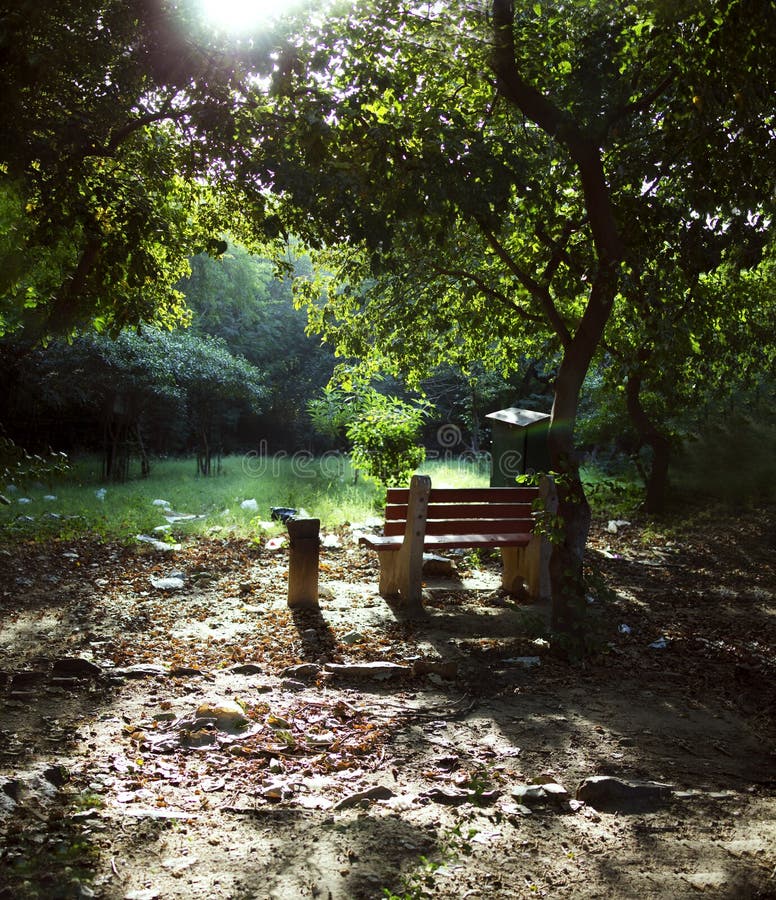 Sometimes it's unbearable,
Sometimes it's terribly cold,
Why be so negative,
Let's give winter a positive unfold.
Sitting in front of the window pane,
Having a bright full morning with hot coffee,
Watching the shimmering snow flakes go down,
Oh! what a picture perfect scenery.
Sitting on the green bench of a park,
Waiting for the sun to come out,
The sunflower dancing merely,
When the dogs get jealous and start to shout.
Lying on the super soft bed,
With the white feather duvet,
At first we feel cold,
Then after a few minutes the cold wave goes away.